Medical Malpractice & Birth Injury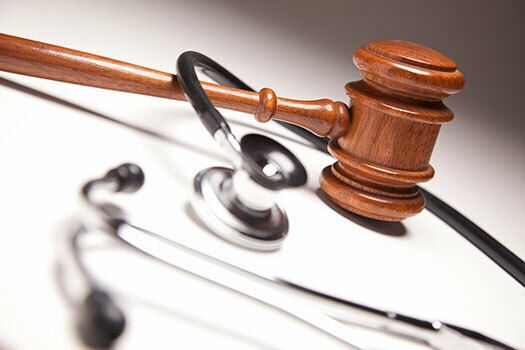 When a hospital, physician, or other health care professional makes a mistake, it can permanently impact a patient's future health, wellness and ability to function normally.

In cases of birth injury, that can mean a lifetime of irreversible health problems.

Medical malpractice and birth injury claims can be difficult to substantiate and even more challenging to win in court. You need an experienced attorney to take on your case.

If you believe that you or a loved one has suffered from medical malpractice or a birth injury due to negligence, contact Lovett Law Firm for a free consultation. We have the experience to help you get the compensation you deserve.
We'll sit down with you one-on-one to determine if you have a claim. There are no upfront fees. If we take on your claim, you pay nothing until we win compensation for you.  We don't get paid until you get paid.