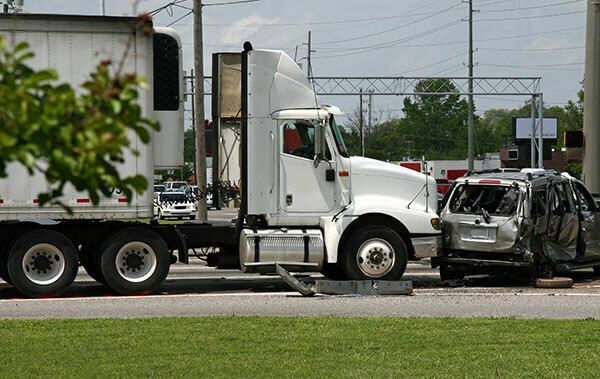 18-wheeler accidents often result in devastating consequences – severe or even fatal injuries.

As a matter of fact, large truck accidents are responsible for nearly a half a million injuries in the United States each year and an estimated 5,000 deaths.

Inexperience, driver fatigue, or distracted driving can turn a semi-truck into a deadly machine. Improper maintenance or poor loading can also increase the danger of 18-wheelers on the road.

If you or a loved one has been injured in an 18-wheeler accident caused by negligence, you deserve compensation. Lovett Law Firm can help you get it.

Don't try to negotiate with the insurance company on your own. You need professional help from an experienced personal injury attorney to ensure that you get the maximum compensation possible.

Contact us for a free consultation.  

We'll sit down with you one-on-one to determine if you have a personal injury claim. There are no upfront fees. If we take on your claim, you pay nothing until we win compensation for you.  We don't get paid until you get paid.