Industrial Accidents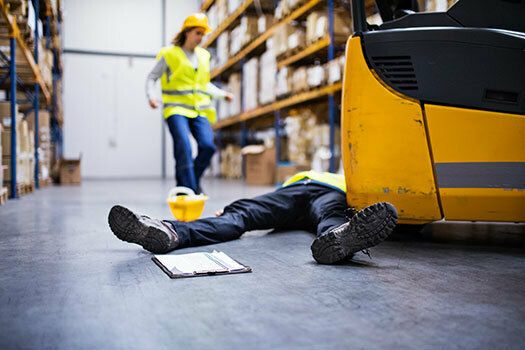 When an accident happens on the job, it puts the employee in an awkward situation.

You're hurt and you need help, but you depend on your job and you may be worried that seeking the compensation may put you at risk of losing your job.

Getting fair compensation for a work-related injury or illness is a complex process that typically favors the employer. Your employer's insurance company will work hard to keep you from collecting the maximum compensation possible.

It's smart to hire an experienced attorney who can negotiate on your behalf.


If you've been injured on the job, contact Lovett Law Firm.  We have decades of experience handling personal injury cases that were a result of industrial accidents.

We'll handle every detail of your case including dealing with the insurance company, so you can focus your attention on your recovery.

Contact us for a free consultation.  
We'll sit down with you one-on-one to determine if you have a case. There are no upfront fees. If we take on your claim, you pay nothing until we win compensation for you.  We don't get paid until you get paid.