Auto Injury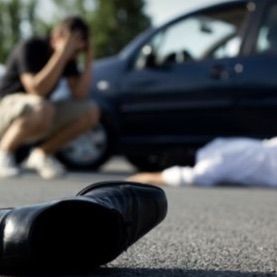 An automobile accident can change your life in a split second, leaving you injured and unable to work as you watch the medical bills pile up.

Car accidents happen. But often they are avoidable – caused by distracted driving, speeding, running a red light, intoxication or other forms of negligence.

If you or a loved one has been injured in an automobile accident caused by someone else's negligence, contact Lovett Law Firm.

Don't try to negotiate with the insurance company on your own. You need professional help from an experienced personal injury attorney to ensure that you get the maximum compensation possible.

Contact us for a free consultation.  
We'll sit down with you one-on-one to determine if you have a personal injury claim. There are no upfront fees. If we take on your claim, you pay nothing until we win compensation for you.  We don't get paid until you get paid.